CERTIFIED to ISO 9001:2015 by TRNA

2007 N. Major Ave, Chicago, IL 60639
Ph: 773-237-9231 • Fax: 773-237-7706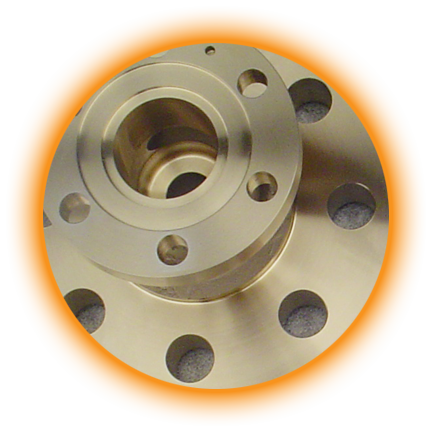 IF IT CAN BE CAST
…MES-KAN!



Meskan Foundry's Quality Policy is available upon request to appropriate parties.
Meskan Foundry is a 5th generation, family owned, non-ferrous casting facility in Chicago since 1907. With over 200 combined years of foundry knowledge and experience passed down from generation to generation, you can be assured that the castings you receive from us are the best in the industry. We are a full service foundry, capable of handling all secondary operations to provide our customers with finished castings.
Meskan Foundry is dedicated to supplying our customers with the BEST FOUNDRY EXPERIENCE! This includes; high quality castings, on-time delivery, communication, support and of course, competitive prices. Our philosophy is simple, "Keep our customers happy."
We have over 100,000 square feet of manufacturing area and process over 5000 tons of castings annually. Our customers range from International Fortune 500 companies to an inventor or artist looking for a custom piece. High production automated molding to low volume loose molding. So if you're not using Meskan Foundry as your casting supplier, then the only question is, "Why not?" It is time to make Meskan Foundry your casting supplier.