IF IT CAN BE CAST… MES-KAN!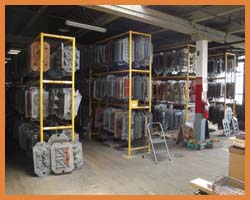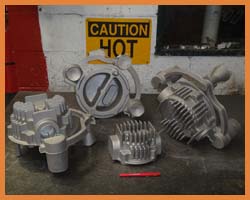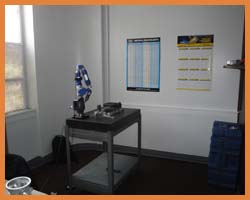 Meskan Bros, Chandelier Foundry Company was founded in 1907 by Louis and Adolph Meskan. Located at 65 E. Lake St, it was situated in what is now the heart of downtown Chicago near Lake St and Michigan Ave.
Louis Meskan went on to work at other local foundries before starting Louis Meskan Brass Foundry, Inc in 1922 on Chicago's near west side. In 1937, after surviving the depression, the foundry moved to the current location to make aluminum and bronze sand castings at 2007 N. Major Ave in Chicago.
Over 200 years later, Meskan Foundry has become a world class foundry. Our reputation for quality castings and customer service has allowed us to become the casting supplier to hundreds of companies throughout the U.S  We are one of few foundries that can claim other foundries are customers of ours. They know they can count on us to supply them with quality aluminum sand castings they can be proud of to ship to their customers. We are fortunate to have the great customer base we have developed over the years and to them we say, "Thank You."
With our current vision of continuous improvement, adding secondary services to support customer needs, and implementing the latest in casting technologies, Meskan Foundry is ready to take on the challenges the future will bring.